(at the end of the world)
Lighthouse (at the end of the world) is the Think Tank of Darwin Social Noise, named after Jules Verne's adventure novel.
The goal of Lighthouse is to carry out in-depth examination of some of the most disruptive trends that will impact the world of brands and consumer behaviour. Very often, those trends are linked to the emergence or the development of new technologies, but Lighthouse does not only look at technology.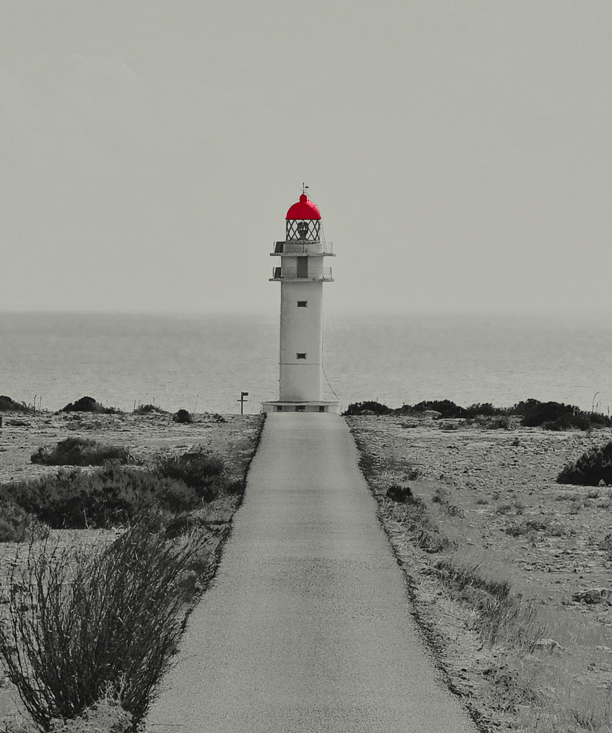 Lighthouse's advisory panel is made up of experts and organisations that lend their support on individual projects. The think tank think tank has permanent members and experts who come on board for specific projects in their areas of expertise.

The reports produced by Lighthouse as a result of its research will be published via mass media or the businesses and organisations that commission each research project.

Lighthouse has two main focuses: understanding trends that have already reached significant parts of the world, and imagining how the world will be as a result of the impact of a given trend. In other words, we want to understand what is already happening whilst imagining what is coming.