CLIENT
IDAE
SERVICES
Strategy
Creativity
Contents
Audiovisual production
Digital
IDAE (Instituto para la Diversificación y Ahorro de la Energía), part of the Spanish Ministry for Ecological Transition, is dedicated to promoting energy efficiency and the development of renewable energies among citizens, businesses and administrations.
With the arrival of the NextGen funds for energy transition, managed by IDAE, the renovation of buildings, the installation of solar panels and electric mobility in Spain has skyrocketed. This has given rise to the concept of "Something is changing", a conceptual umbrella to raise awareness in society of the importance of saving energy and implementing energy efficiency measures in everyday life, especially in the home.
Today, citizens are playing a leading role in Spain's energy transition. From the home to public spaces, we are actively involved in a more responsible use of energy. We are adopting alternatives that were unthinkable a few years ago, such as generating electricity at home using solar photovoltaic panels, installing charging points in garages or insulating our homes.
We are reducing consumption at home, at work and when travelling, using sustainable transport and clean energy vehicles, and promoting small energy saving measures, from adjusting the thermostat to using LED light bulbs or waiting until the dishwasher is full before running it.
Such simple gestures show that we are changing… And we needed a 360 campaign to communicate that.
The campaign was launched with a central 45″ video piece on TV and cinema with their respective adaptations, plus an ad hoc website, radio pieces, OOH, display and social media content.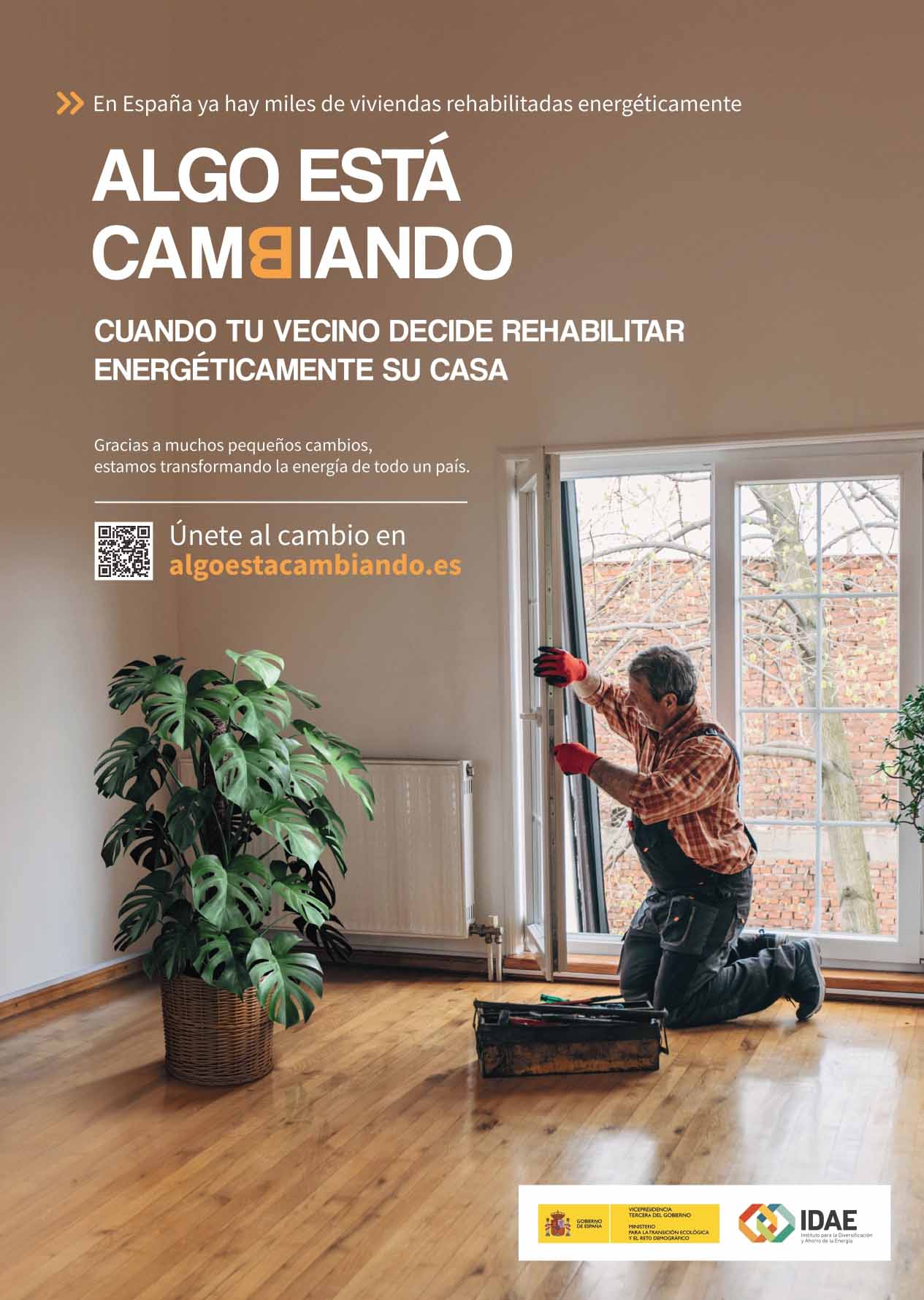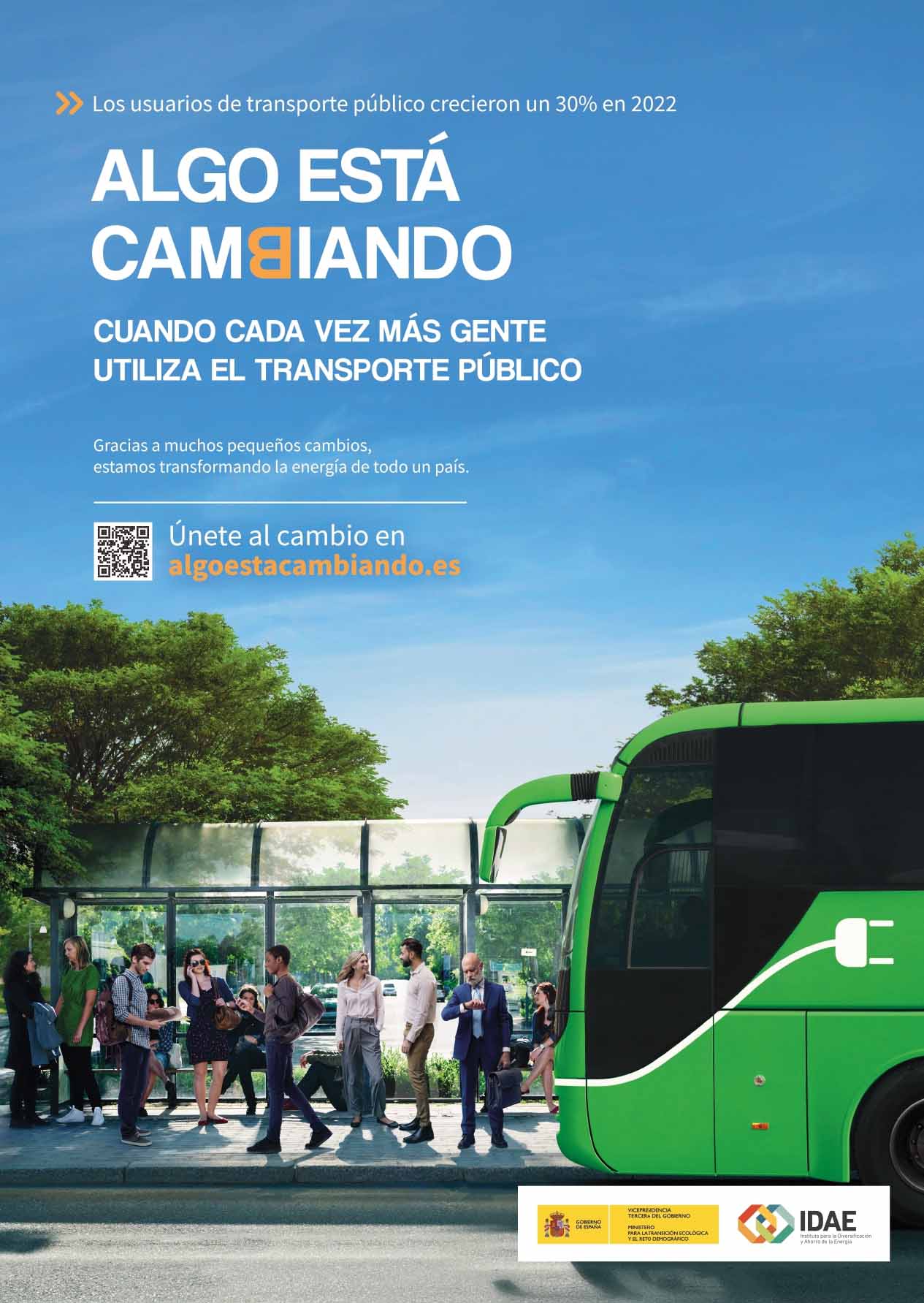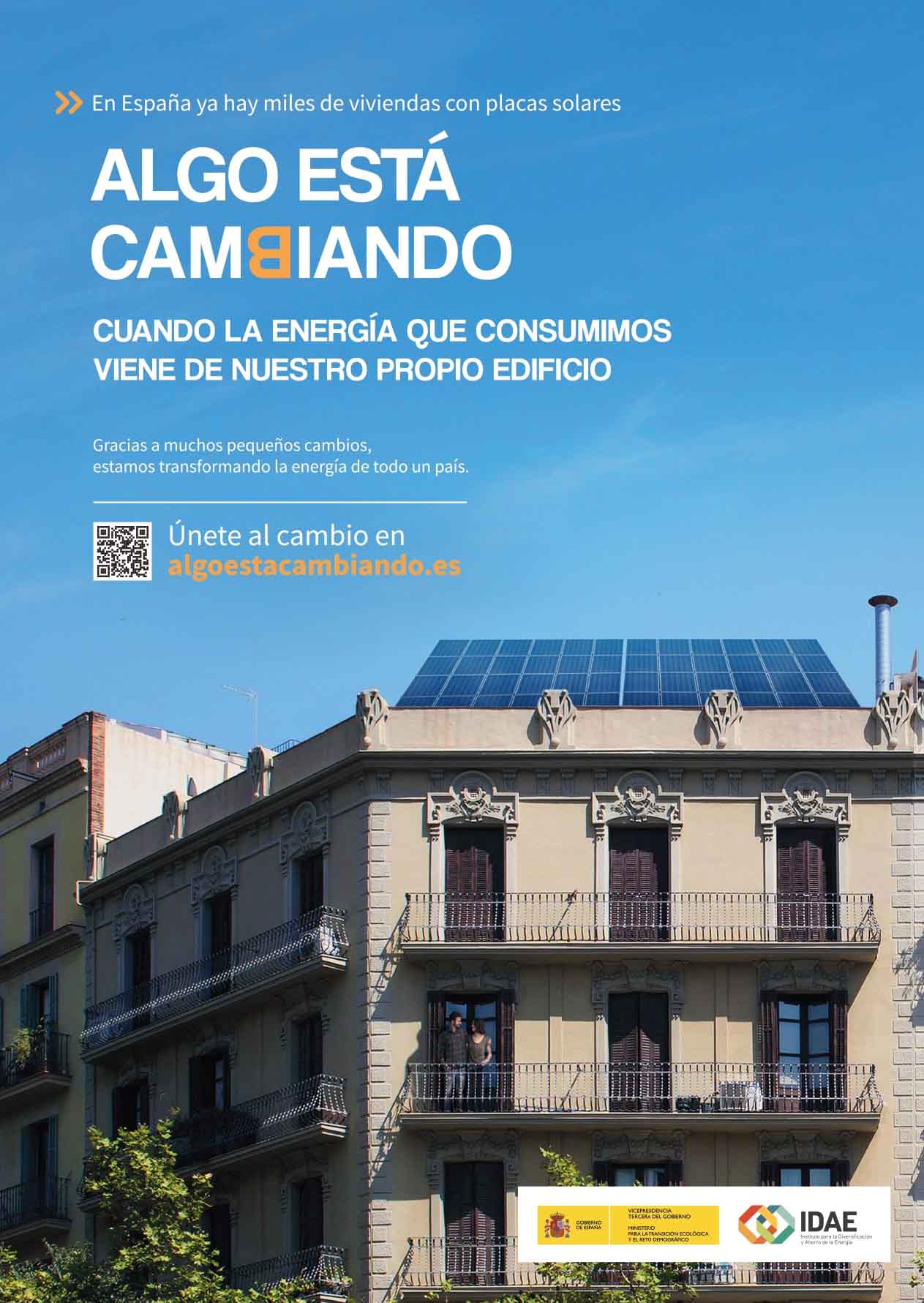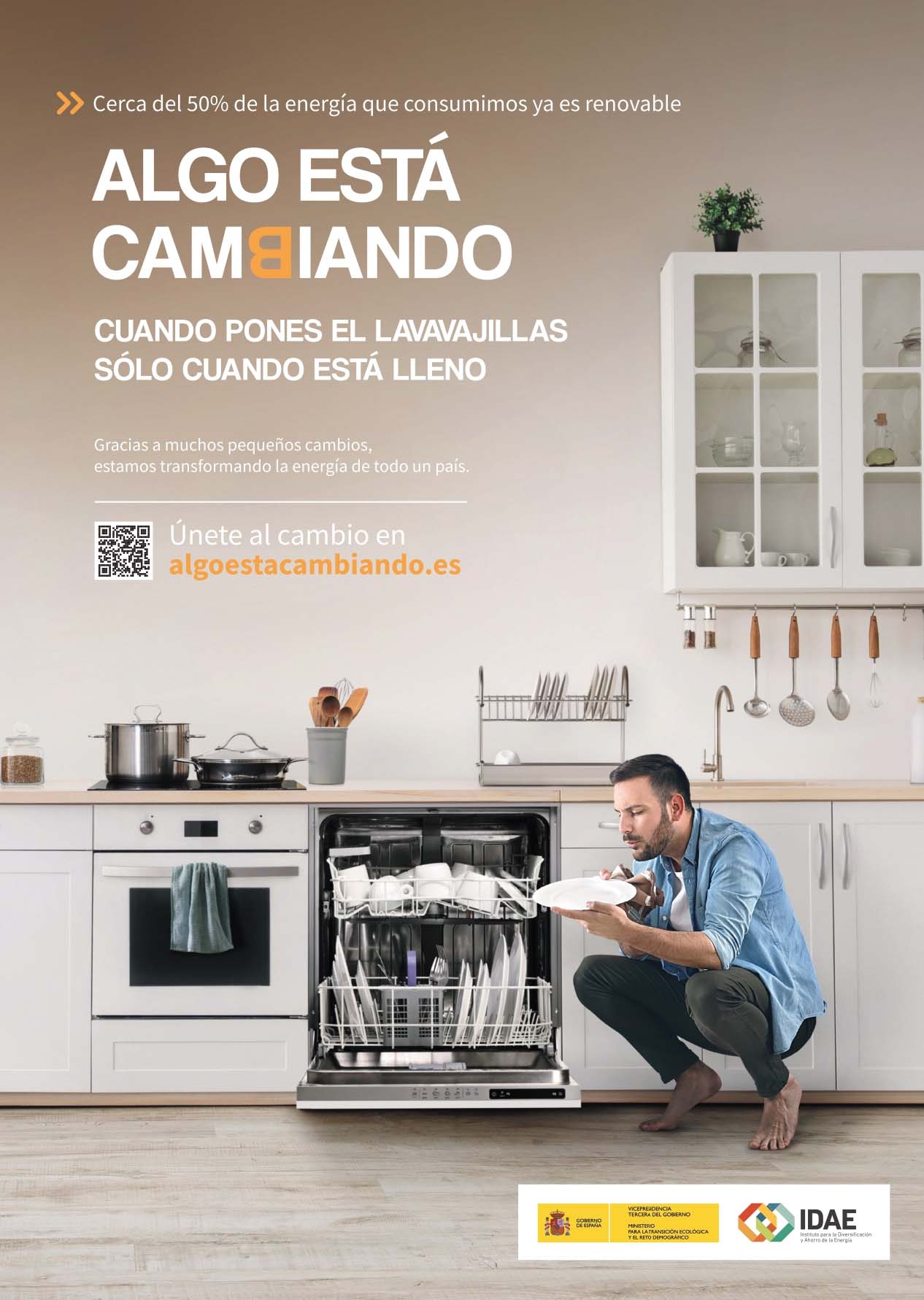 TECHNICAL SPECIFICATIONS
Agency: Darwin & Verne.
Advertiser: IDAE.
Product: Institutional communications campaign.
Creative president: Carlos Sanz de Andino.
CEO: Ignacio Huidobro.
Brand Manager: Jorge Martín.
Brand Executive: Raquel Ruiz.
Creative direction: Alicia Vilches, Trinidad Vilchez, Adrián Benito.
Content editor: Ignacio Bazarra.
Audiovisual production: Paula Hinojosa
Editing and colour: Manuel Ojedo.
Title: Something is changing.
Pieces: TV, cinema, radio, print, OHH, web, display, social media.