ICEX Spain Export and Investment, has chosen our agency to manage the promotional portal www.foodswinesfromspain.com  and its social networks, after a public contest in which two other agencies were finalists.
Darwin Social Noise will provide, for the duration of two years, the ICEX Food, Wine and Gastronomy Directorate with maintenance services, content updating and support for the editorial coordination of the aforementioned portal, in order to make it an international benchmark for our food, wines and gastronomy.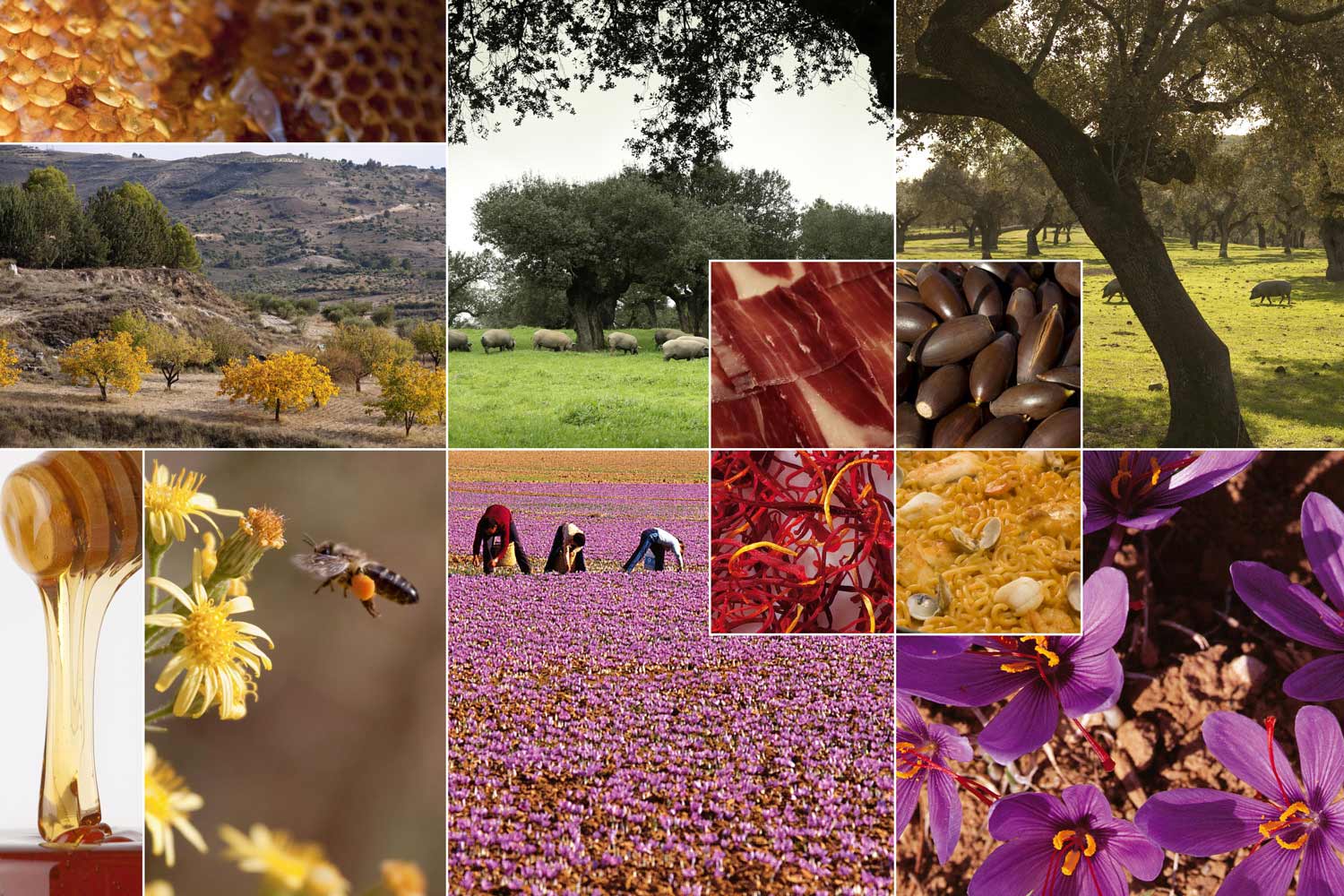 For this, we will create the current contents of the portal and give visibility to the events that the brand organizes in the different countries of the world. All this, accompanied by the construction of the visual identity of Food and Wines from Spain
on social networks and the management of the content of their profiles on the different channels (Twitter, Facebook and Instagram).
The duration of the contract will be of two years, extendable up to four. The estimated value of the contract for those 4 years amounts to 726,000 euros, VAT excluded.
We previously worked for Foods and Wines from Spain, in 2016 and 2018. Although
this time, the contract and the scope of its functions will be much greater.
The agency team that will work for ICEX is made up of Javier Alejandre and Laura
Berenguer, in the accounts area; Rodrigo García, in content, and Berta López, in design, under the supervision of Miguel Pereira, executive president of Darwin Social
Noise. On the client's side, the ICEX- Food, Wine and Gastronomy Directorate team will participate.