We are a
creative
brand consultancy
In everything there is Darwin, in everything there is Verne. Our goal is to work the Darwin side and the Verne side of brands to connect your business with people. And we do this through brand consulting, creative expressions, digital strategy and technology. Every brand is an extraordinary journey. And we look forward to embarking on it together.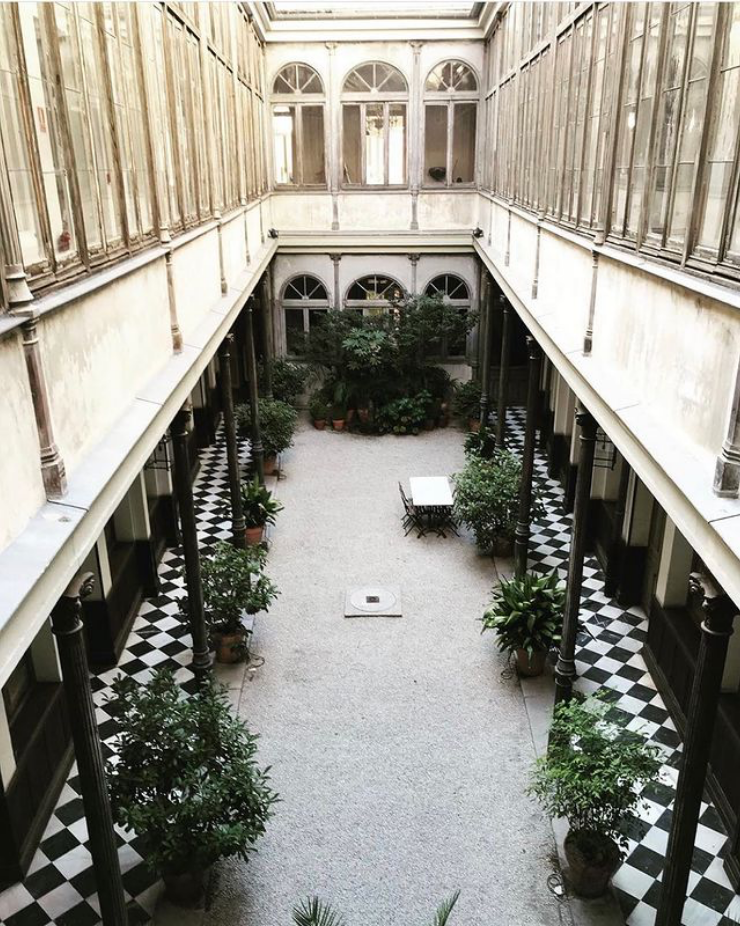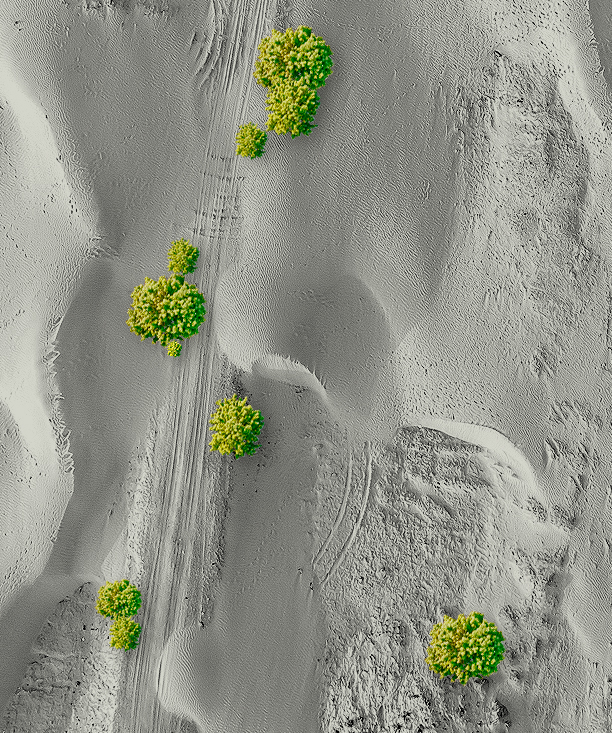 To drive the business of our clients by building and adding value to their brands and connecting them with people.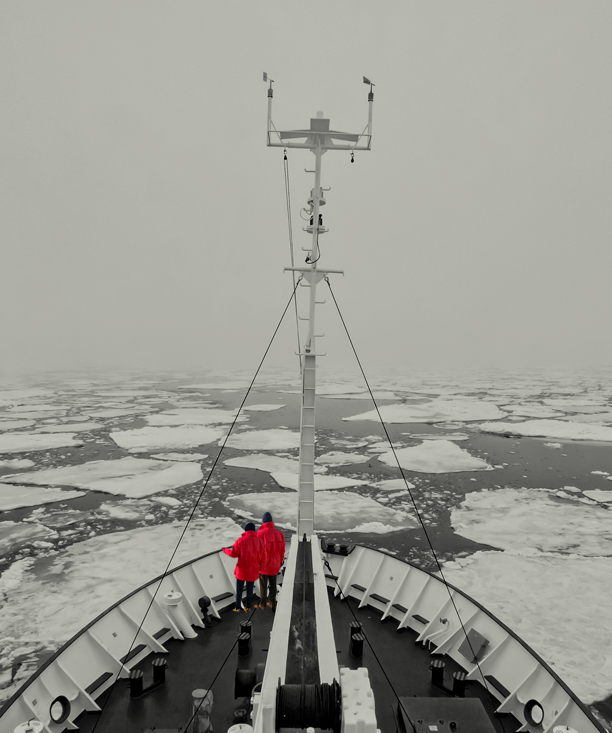 To be the our clients's preferred partner in brand management, from strategy development to execution, establishing long-lasting, high value-added relationships with our clients.
Brands that move, move business.
Darwin & Verne is the Spanish member of the Icom Network, an international network of independent creative agencies. Represented globally, the Icom network comprises more than 80 agencies, allowing us to offer our customers reliable partners around the world.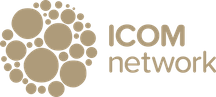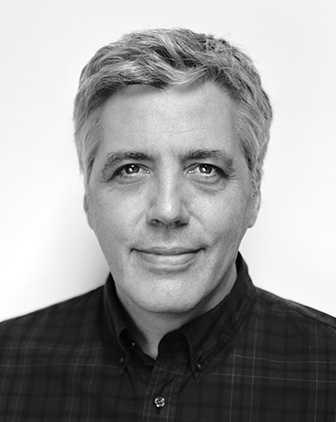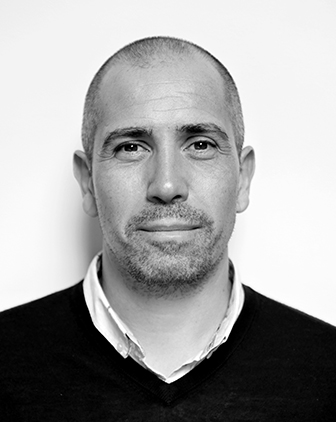 Alberto Martínez
Managing Director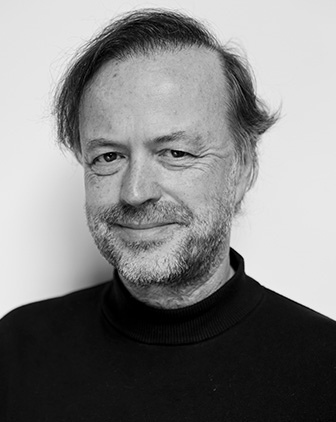 Carlos Sanz de Andino
Creative President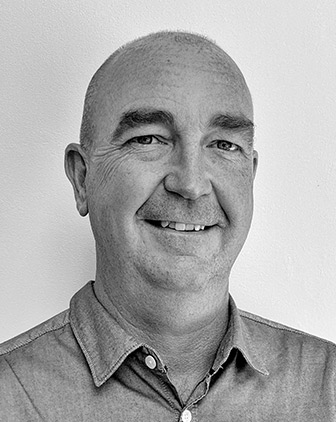 Nacho Huidobro
Managing Director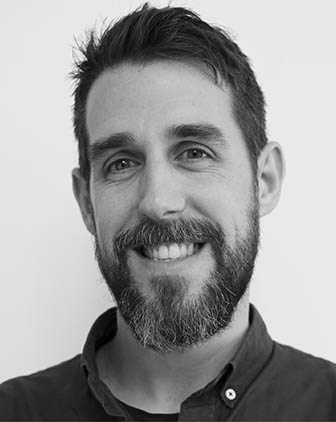 Javier Alejandre
Director of Business Excellence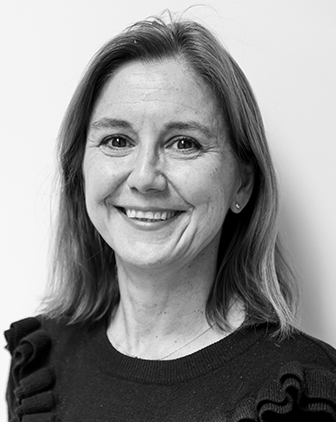 Beatriz García
Administration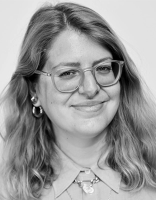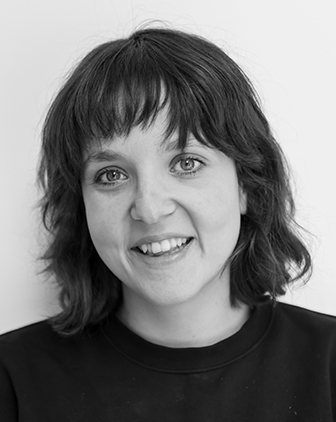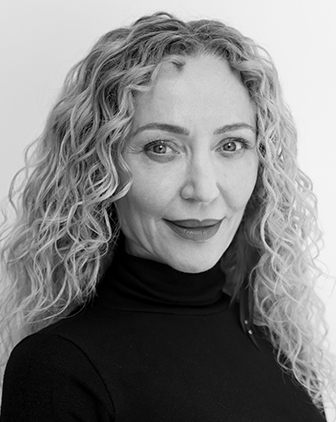 Paloma Martínez
Comunication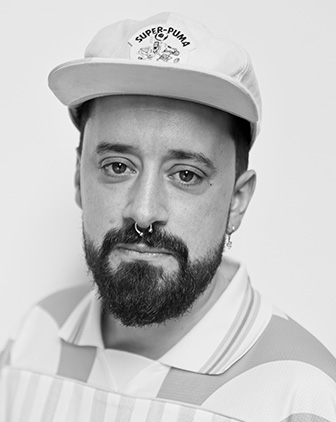 Pablo Caraballo
Director Creativo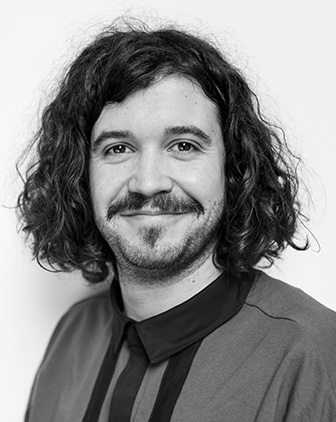 Gonzalo Calvo
Creative Director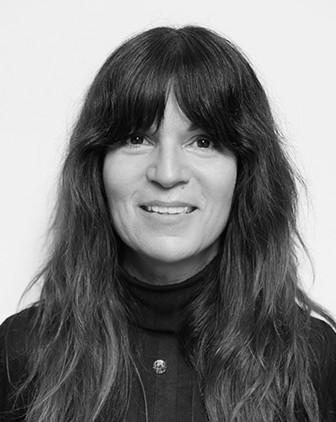 Alicia Vilches
Creative Director
Pablo Mendoza
Creative Director
Juan Vargas
Creative Director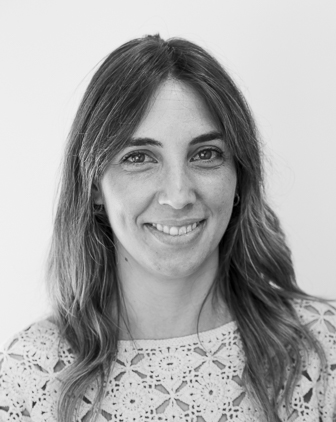 Laura Berenguer
Client service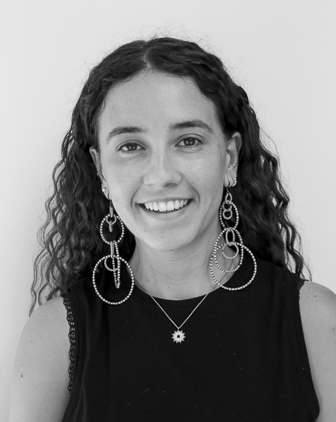 Ivet Honorato
Client service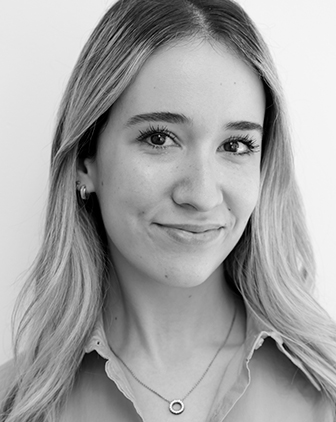 Alba Mejías
Administration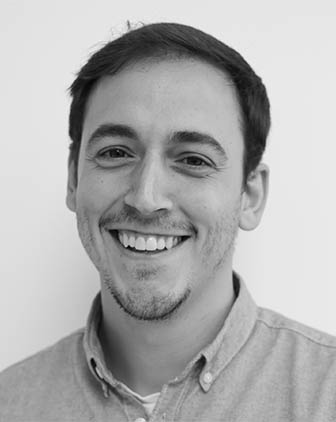 Javier de Prada
Client service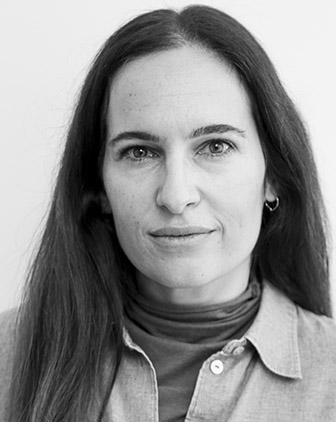 María Noval-Quílez
Content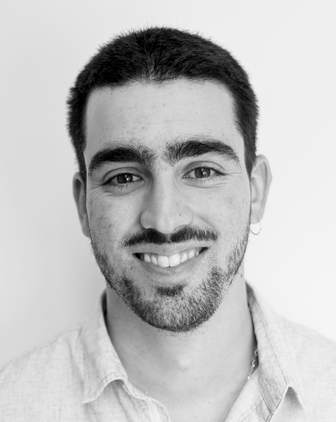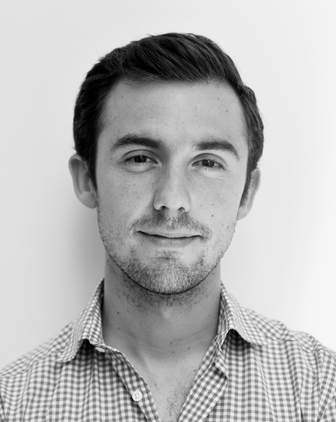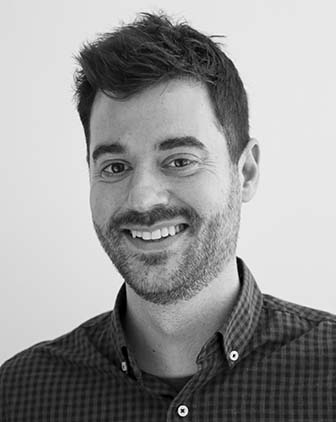 Jorge Martín
Client services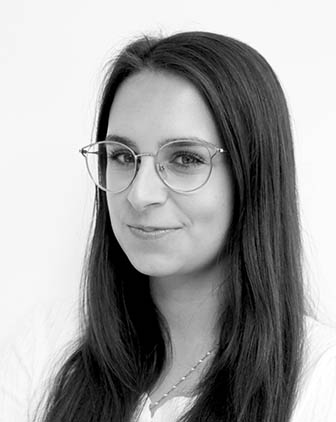 Trini Florio
Client services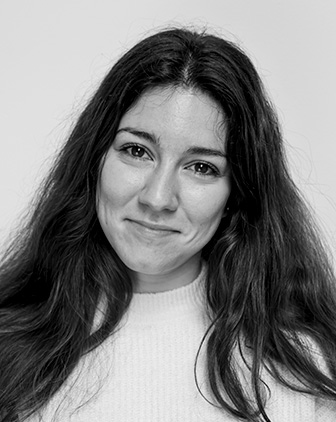 Lola Bernardo
Administraction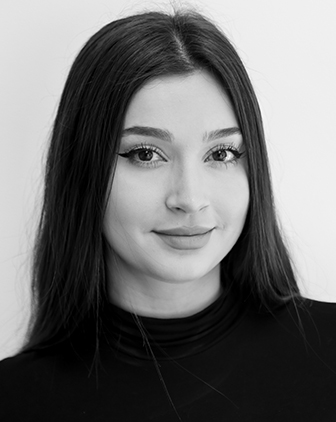 Sara García
Client services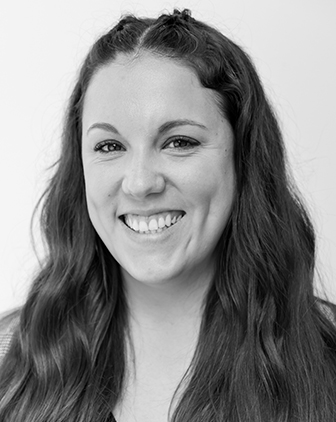 Ana Hidalgo
Client service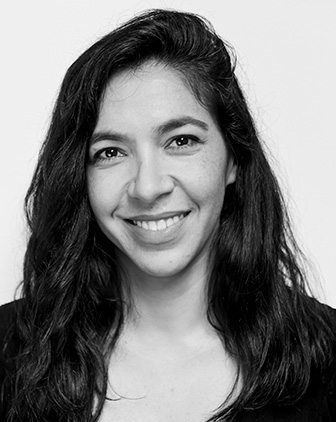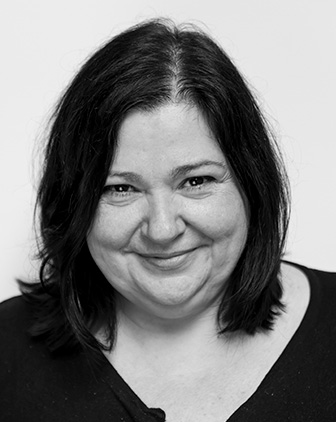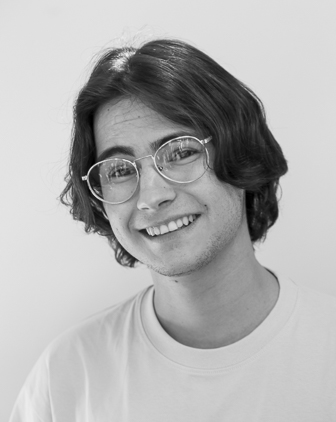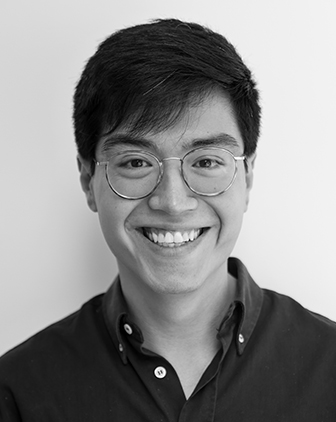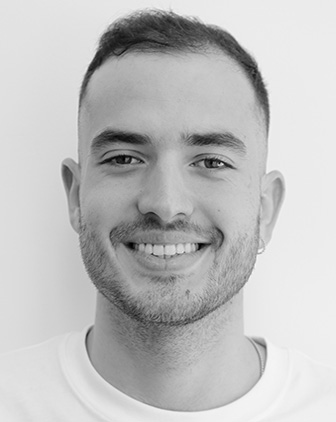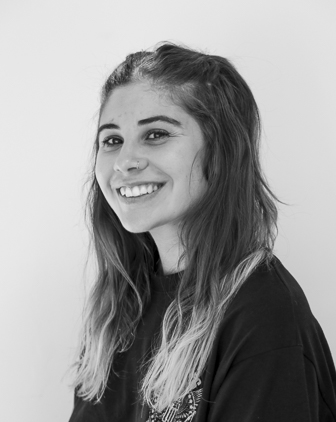 Sarai Mariño
Client services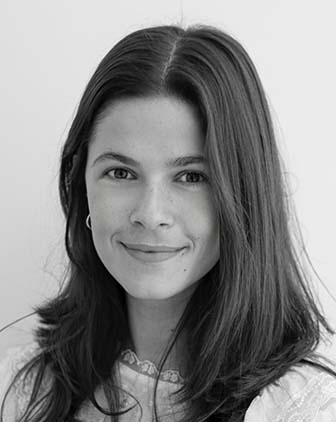 Carolina Cerro
Client services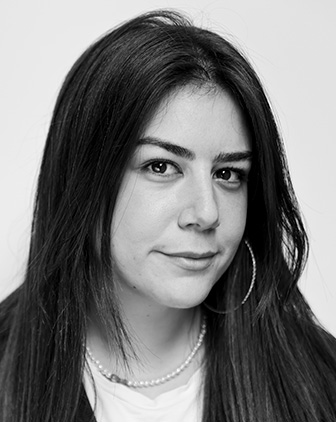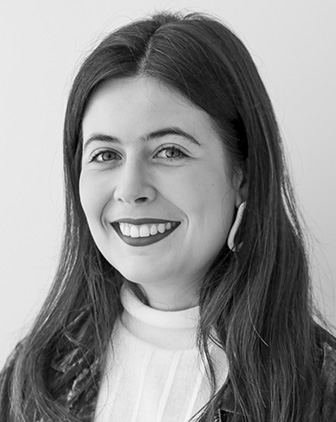 Nora Ormaetxea
Client services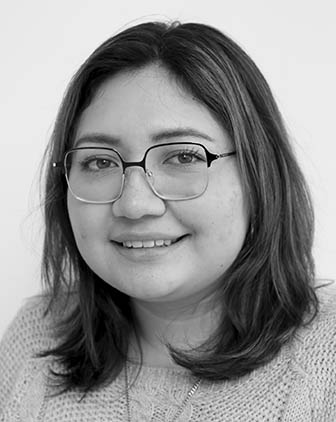 Verónica Guiña
Administration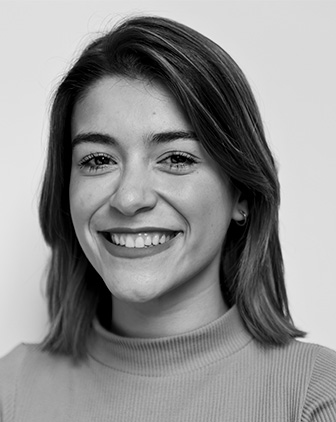 Trinidad Vilchez
Creativity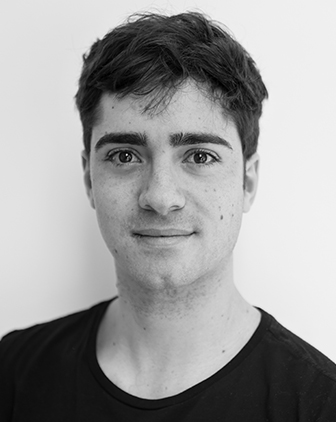 Francisco Reverte
Creativity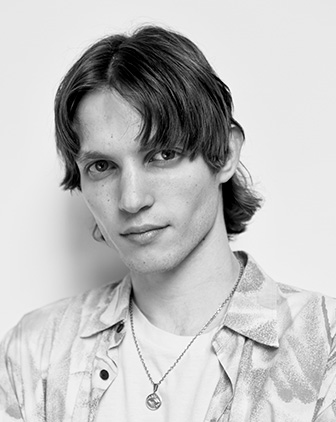 Miguel Ángel Campillejo
Creativity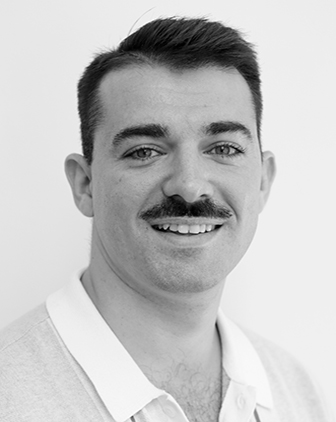 Alejandro García
Estrategy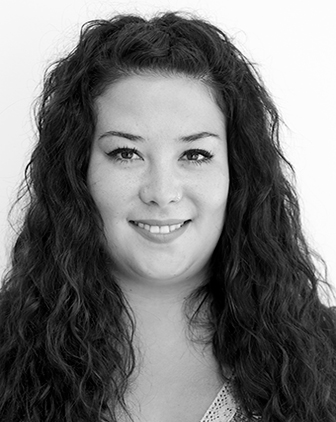 Carolina Arrojo
Administration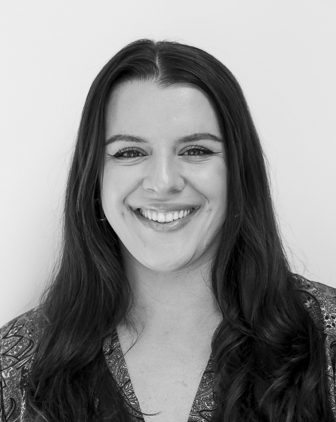 Julia García
Client service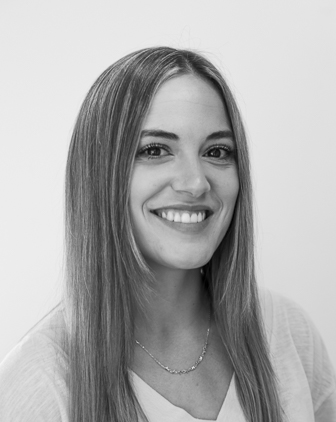 Marina Cerviño
Client service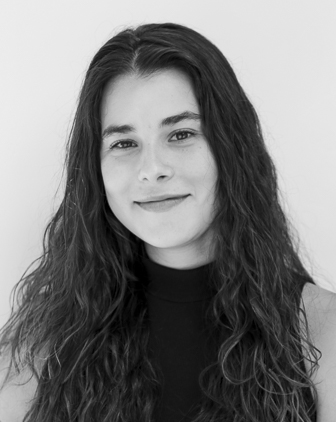 Raquel Ruiz
Client service
Paula Hinojosa
Audiovisual