We are a
creative
brand consultancy
Everything has some Darwin in it and everything has some Verne in it. Our aim is to work the Darwin side and the Verne side of brands to connect their businesses to people. We do it through our brand consultancy, creative expression, digital strategy and technology departments. Every brand is an extraordinary journey. And we want to go on that journey together.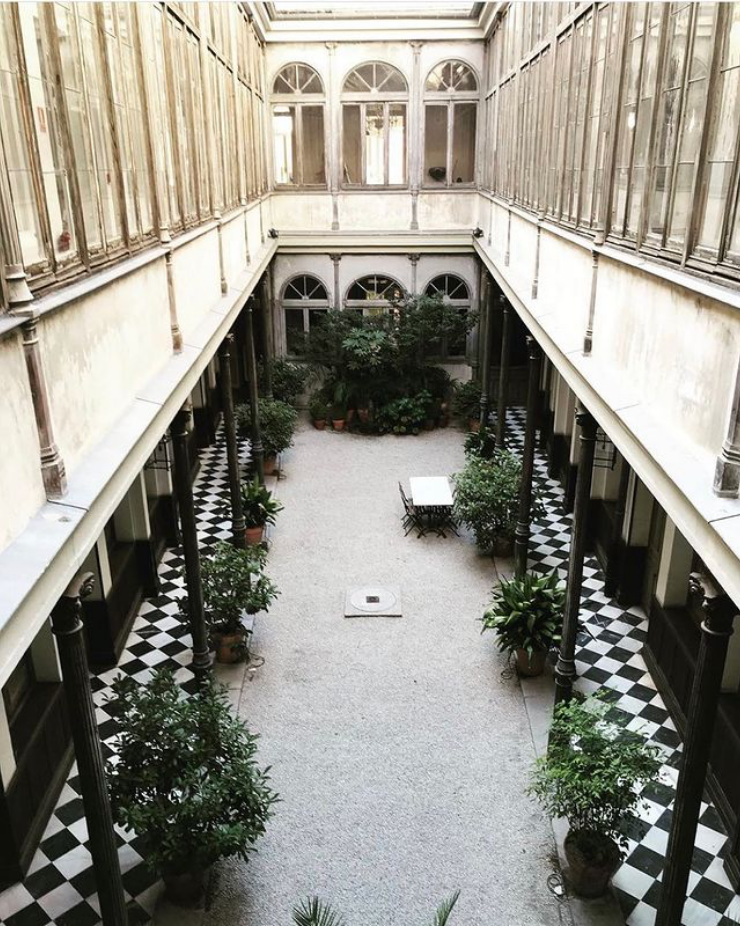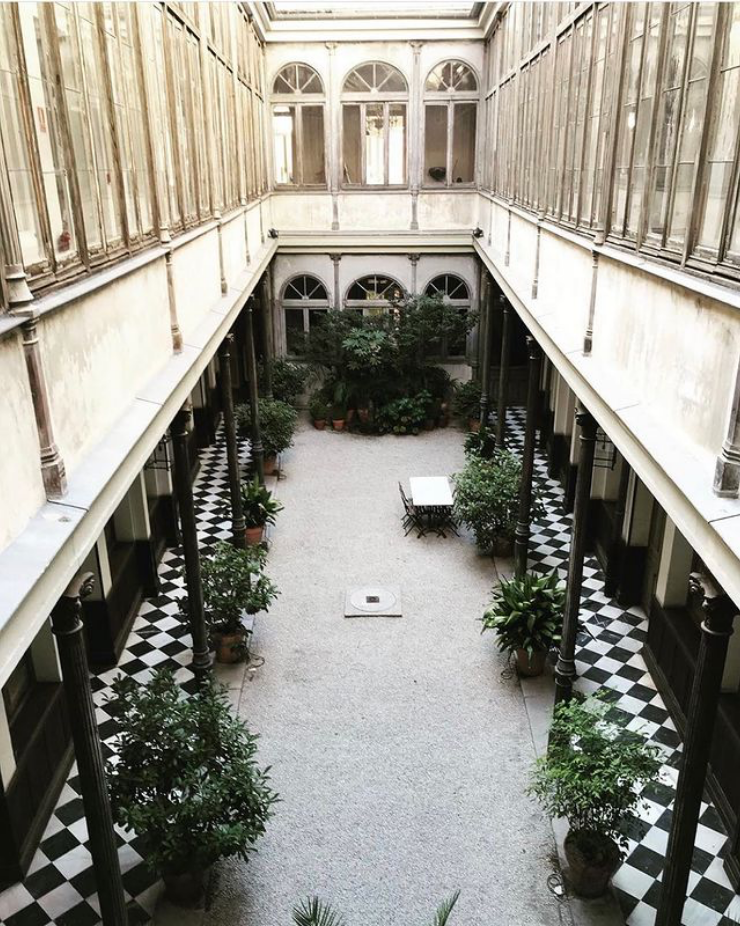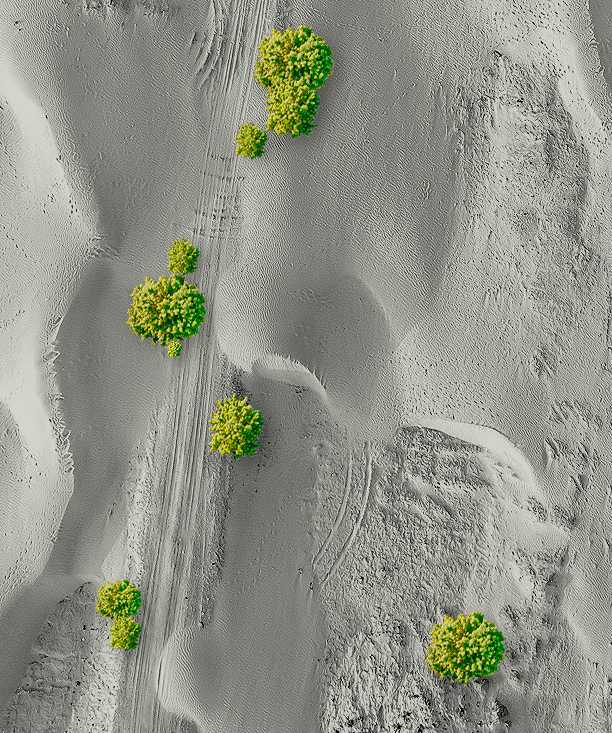 To promote companies' businesses by building and adding value to their brands and connecting them with people.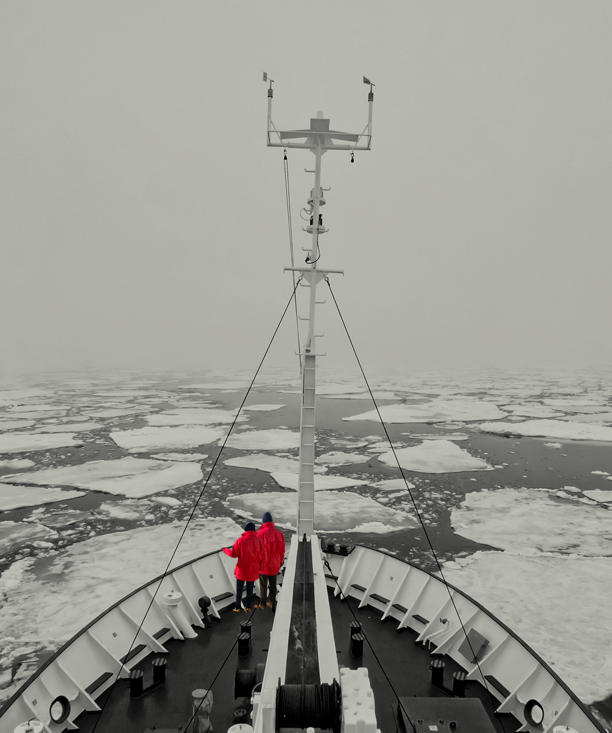 To be the preferred partner in the management of a client's brand, from strategy development to execution, establishing long-lasting, high value-added relationships with our clients.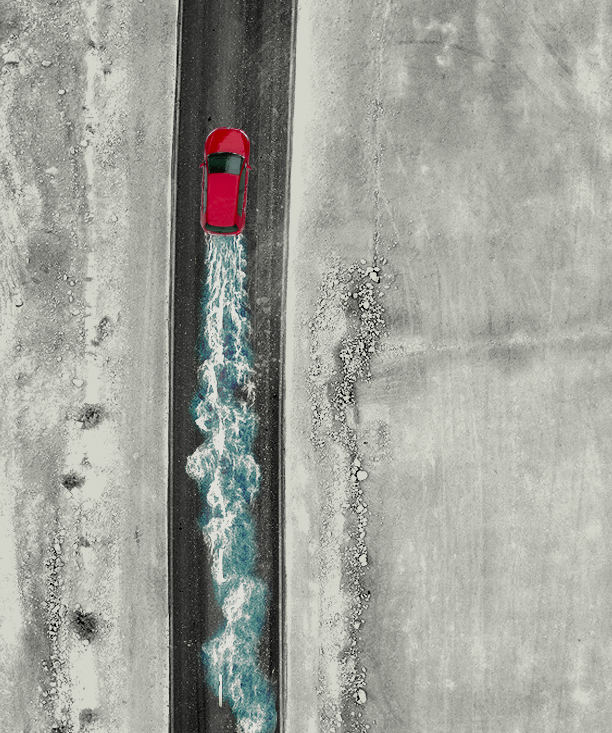 Brands that move, move business.
Darwin & Verne is the Spanish member of the Icom Network, an international network of independent creative agencies. Represented globally, the Icom network comprises more than 80 agencies, allowing us to offer our customers reliable partners around the world.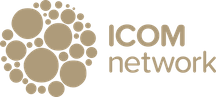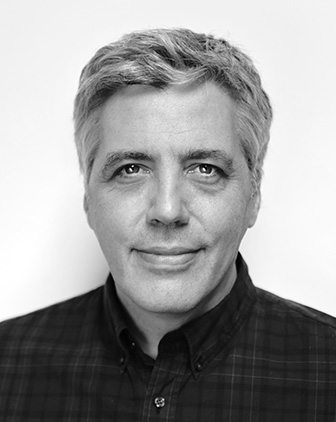 Miguel Pereira
Presidente Executive Chairman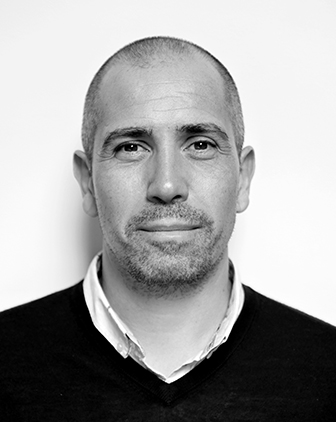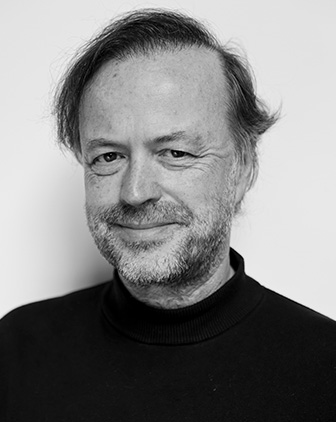 Carlos Sanz de Andino
Creative Director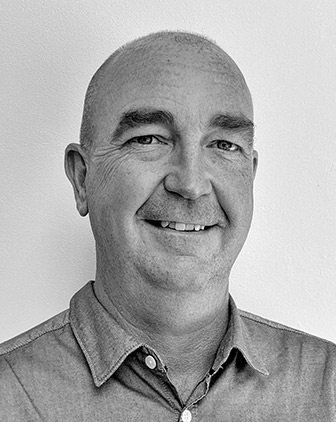 Nacho Huidobro
Managing Director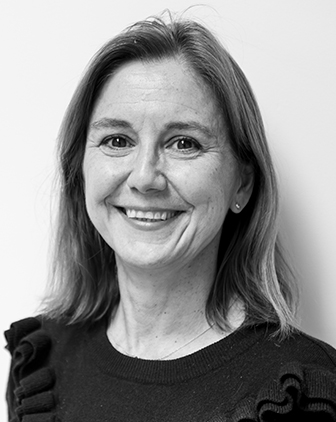 Beatriz García
Administration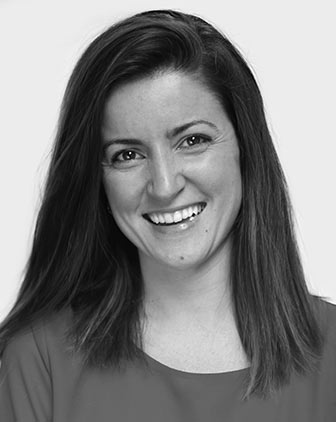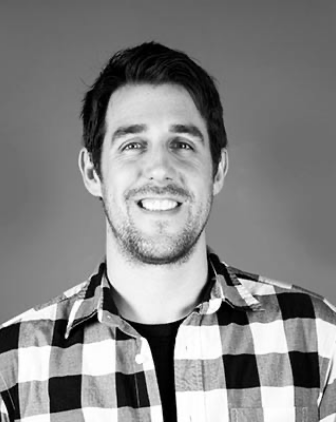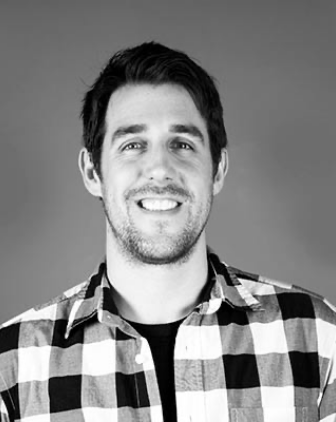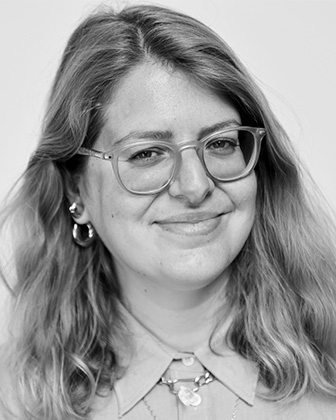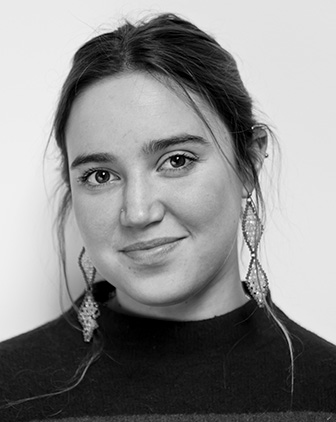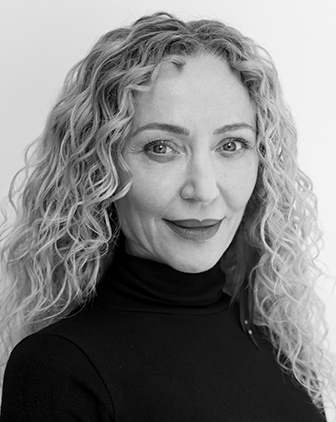 Paloma Martínez
Comunication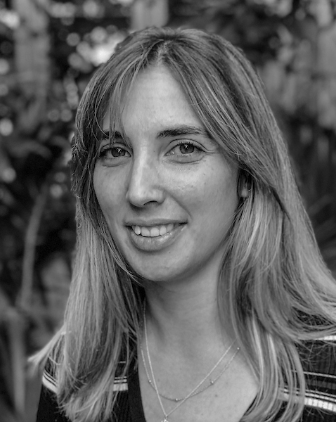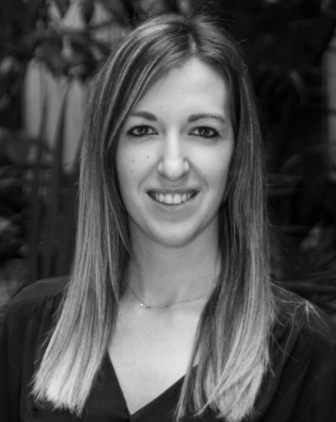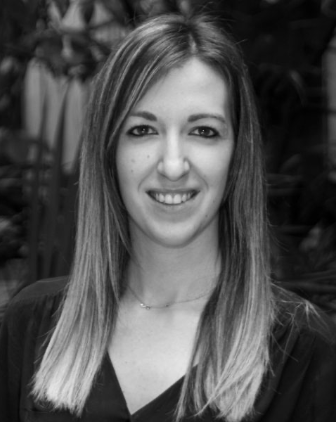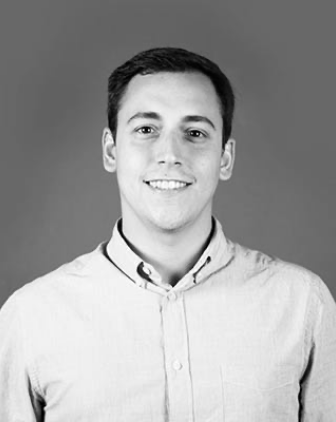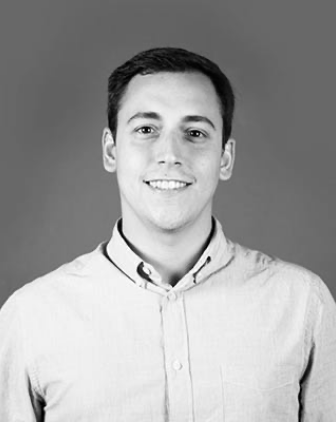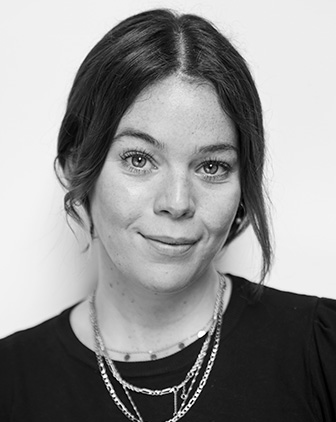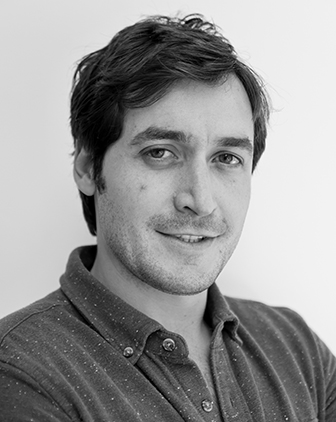 Carlos Mazzucchelli Martínez-Cubells
Accounts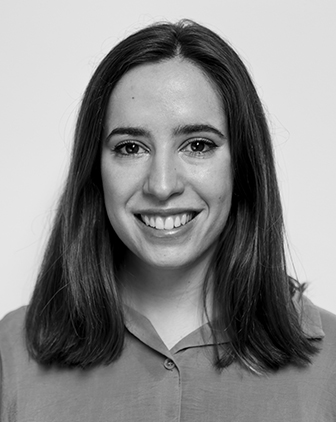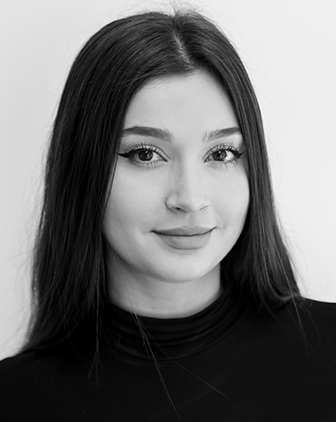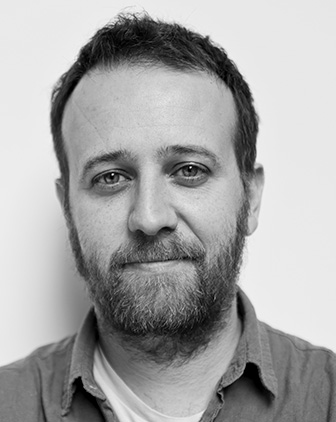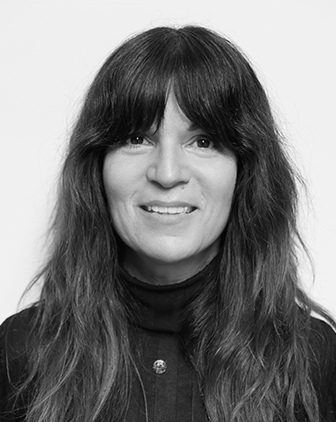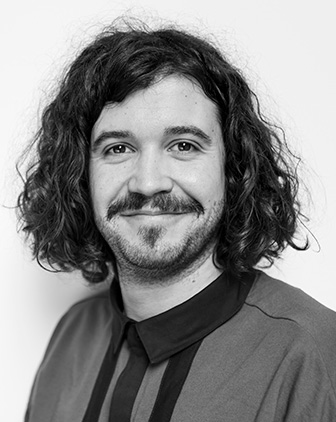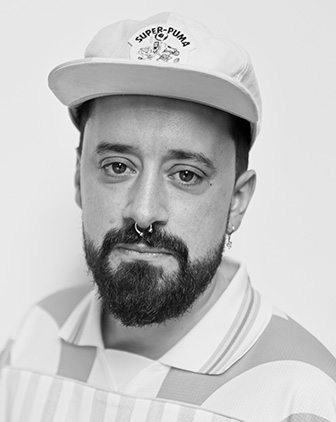 Pablo Caraballo
Creativity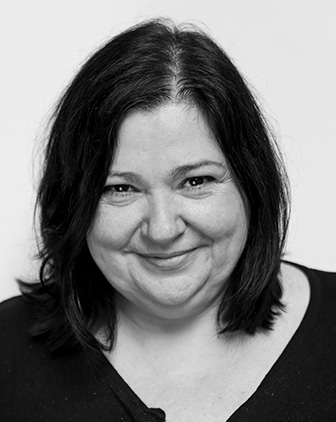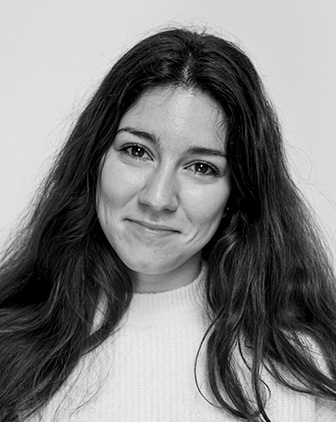 Lola Bernardo 
Administration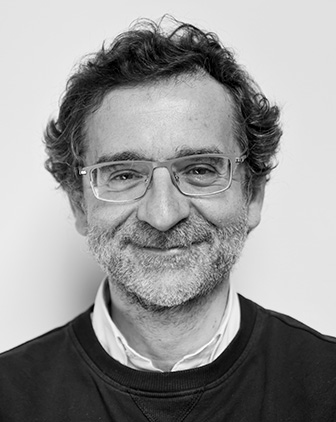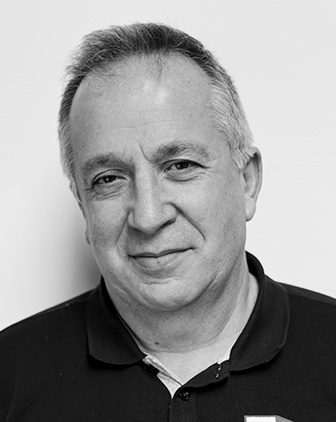 Juan Carlos Cuello
Administration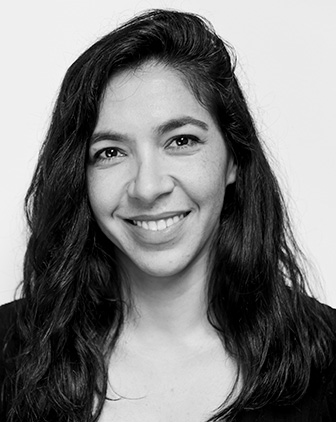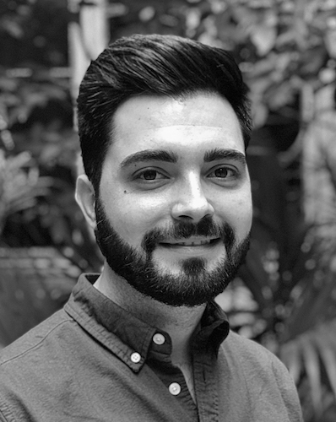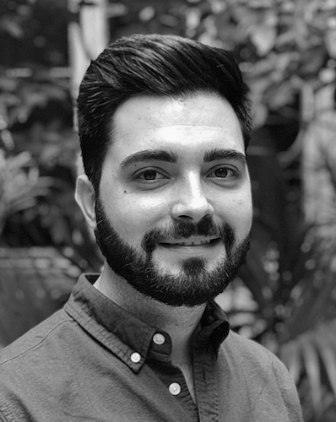 José Luis Mancilla
Audiovisual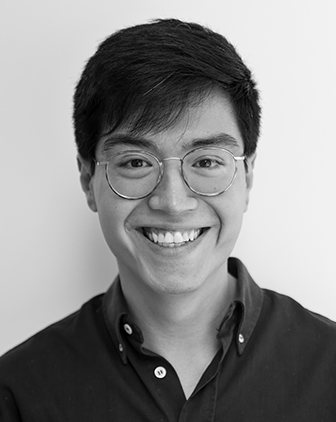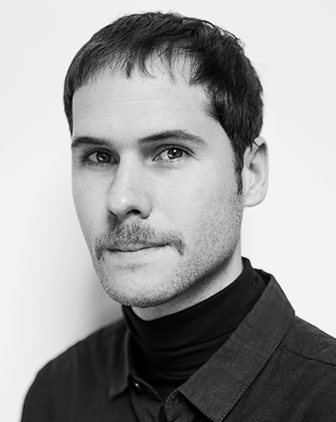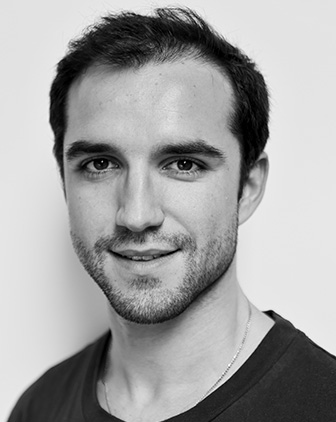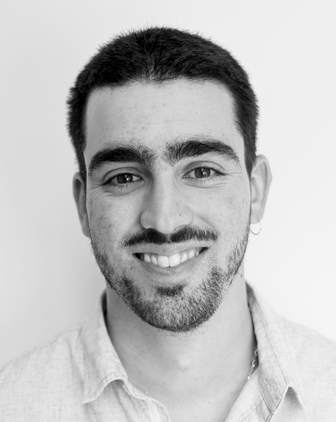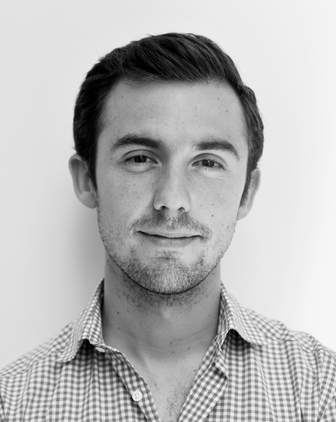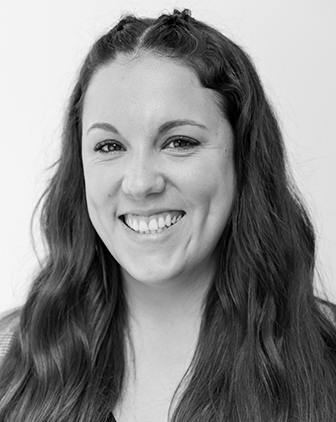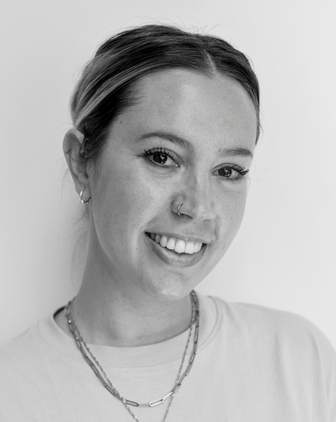 Carla Cuadrado
Creatividad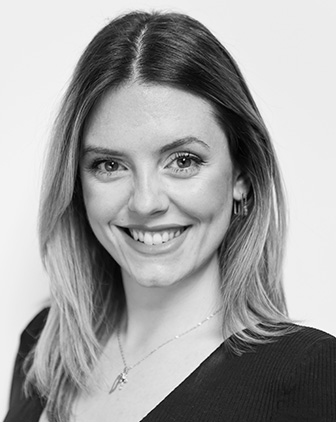 Andrea María Gayo Juan
Accounts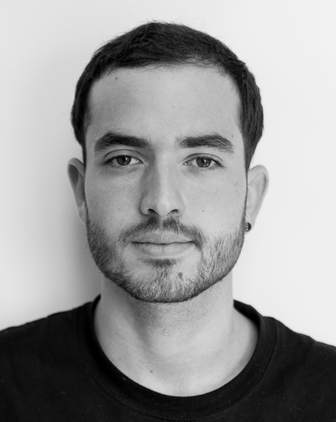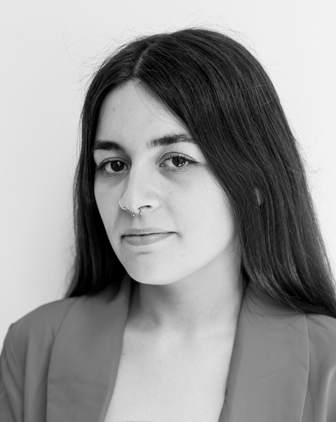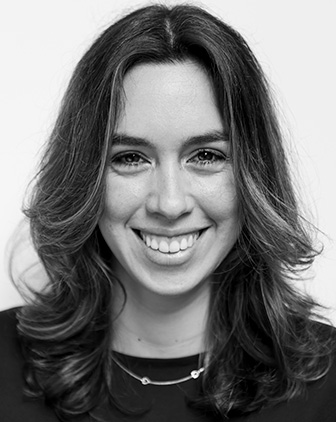 Andrea Rosenschein
Audiovisual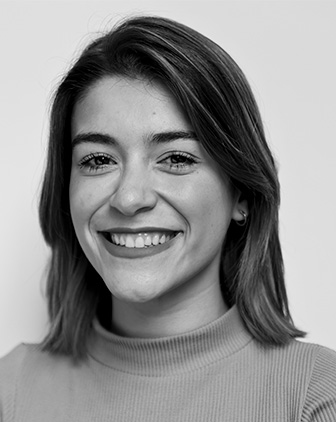 Trinidad Vilchez
Creativity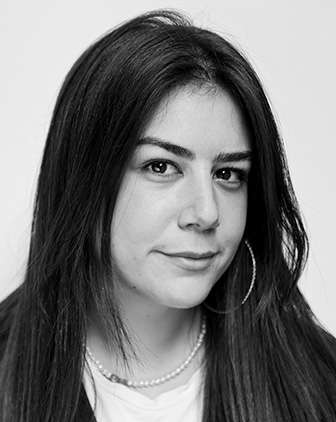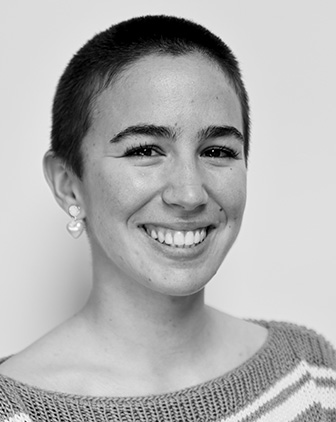 Aurora Asencio
Creativity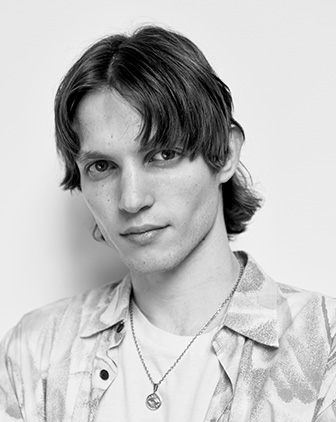 Miguel Ángel Campillejo
Creativity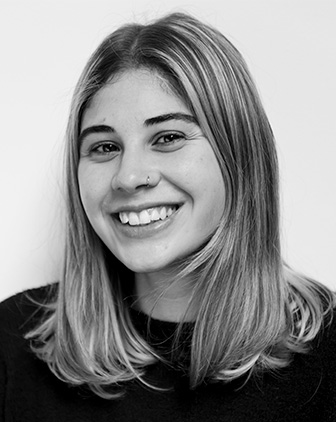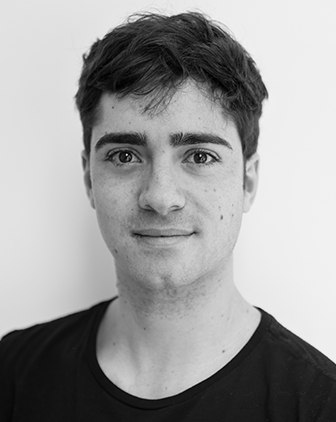 Francisco Reverte
Creativity